About Us
News / Press Releases
January 22, 2019
Benfield has joined the Bender family as a distributor in the New York City Metropolitan area.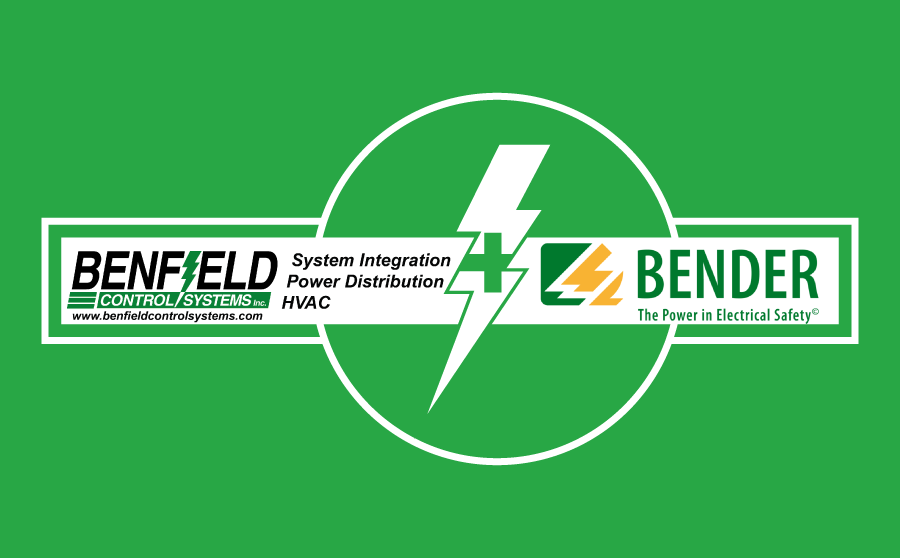 Bender and Benfield Control Systems are pleased to announce our partnership to offer Ground Fault Detection and Location solutions which couple system uptime with electrical safety. Please let us show you how to safely stay operational during a ground fault condition and how to quickly locate electrical ground faults in your facility.
Please see the Bender and Benfield Partnership (002) Flyer 12-5-18 document for full details.